For all those times you want to bring a stroller, but don't want to lug it around.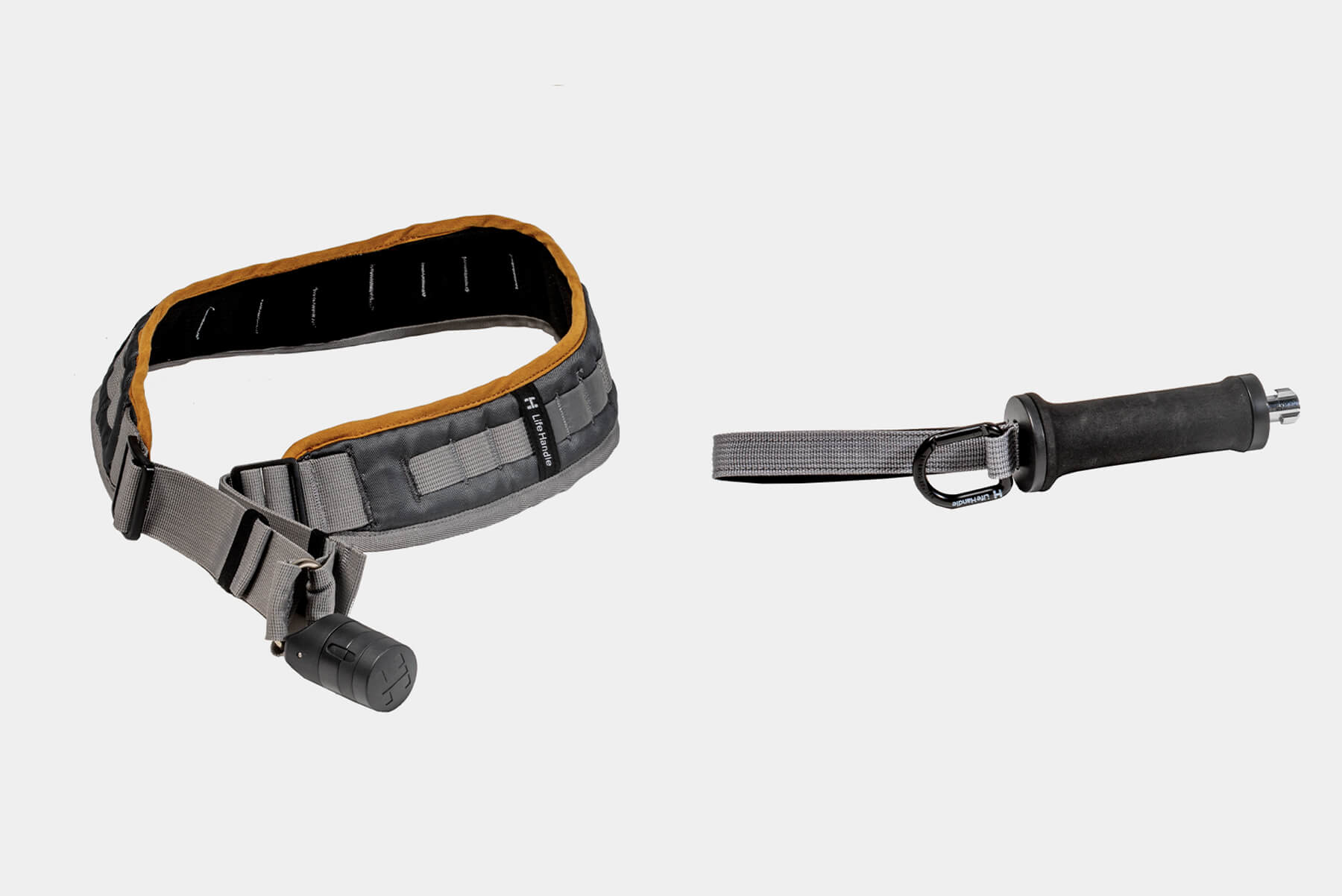 Hundreds of
5-Star Reviews


Lab-Tested for
Ergonomics
Pick 'em up, grab the handle. It's that easy.
A sling-based system that helps you hold kids more easily, and doubles up as a walking aide.
Support your kids naturally
Hold kids in your arms in the most natural way possible, but with far more comfort and endurance compared to any other carrier.
The soft neoprene loop attached to the handle doubles up as a walking aide when kids inevitably want to be put down.
A quick and easy solution for when you're on the go with kids and don't want to lug around a heavy stroller or bulky carrier.
A simple solution that stows in your pocket, sets up instantly, and works from 6 months to 6+ years old.
A sling-based system designed with everyone's comfort and safety in mind
Most people just accept having their hands full with kids. We figured out a way to give you one of those hands back, while keeping everyone cool and comfortable at the same time.


Multiple points
of adjustability

Cool, slim design
for any season

Secure twist-lock
mechanism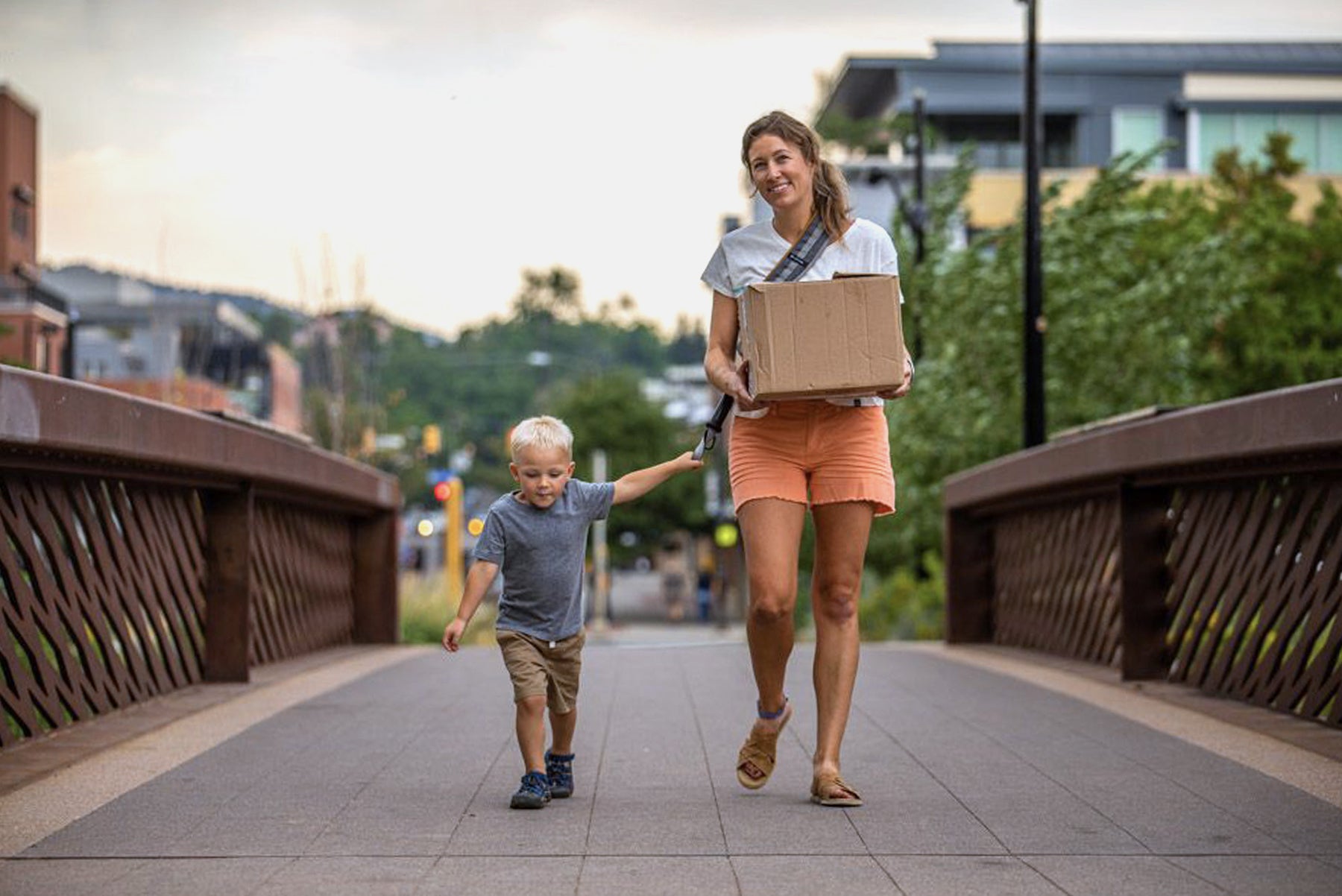 What Customers Are Saying
Frequently asked questions
How is this different from other carriers?
What age ranges does this work for?
How does it work without strapping kids in?
What are all the loops on the sling for?